We're Here When You Need Us
Professional 24-hour funeral services for all religious faiths including Buddhist, Taoist, Christian, etc.
Plan Ahead & Rest Assured
Plan according to your wishes and provide peace of mind for your loved ones.
Stay up to date with Nirvana's most attractive deals and promotions for your next investment opportunity!
OUR SERVICES
Malaysia's Leading Funeral Service Provider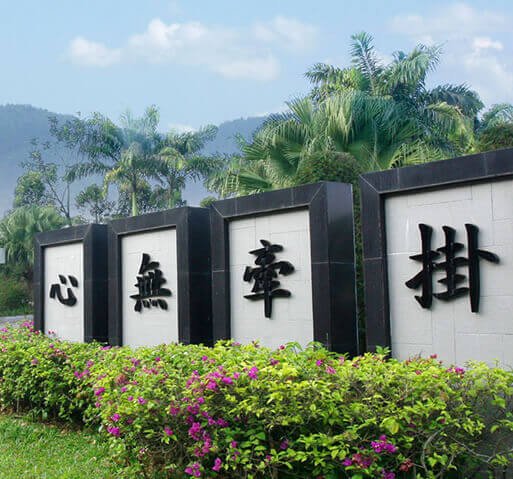 One-stop personalized funeral service packages that covered all religious cultures and practices.To serve you better, we also offer pre-planning packages to ensure your or your loved one's wishes are carried out in the desired way.

When you choose Nirvana Memorial Park Malaysia, rest assured that we have your best interest at heart and are always ready to provide you with the best possible advice, as well as a bespoke solution that best fits your every need! Read More
Featuring greenery landscape with good Feng Shui, Nirvana Memorial Park is designed with a sense of harmony and serenity, making it an ideal place for your departed loved one to find eternal peace.

Our memorial park also comes with systematic management and continuous maintenance works, with customized tomb designs that cater to your needs and family traditions, thus providing a peaceful and inviting environment for family members to gather and pay their respects. Read More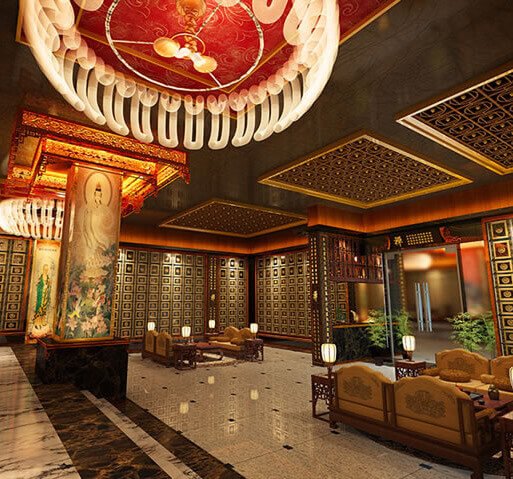 Tailored the traditions of Buddhist, Taoist, Christian and Catholic, our columbarium is constructed with elegant interiors, with each compartment carries a unique design to create a warm and peacefulness ambiance where your loved ones truly deserve.

Range of different urn compartments (single, double and family) are now available in all of our servicing areas including Melaka, KL and Johor at an affordable price! Read More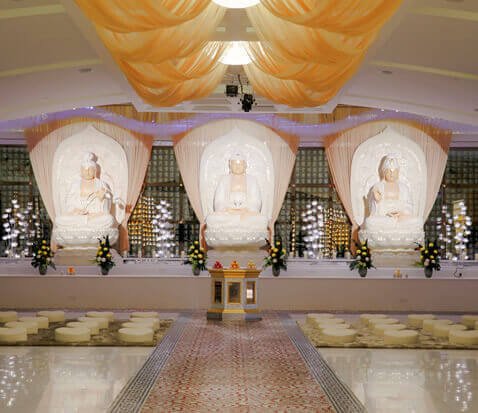 Offered on both an as-need and pre-need basis, our one-stop funeral packages cover all the supplies and religious ceremonies you will need for a funeral arrangement.

Feel confident when you choose Nirvana Malaysia, as our teams are always ready to provide you with professional guidance and advice to help you through the process. With us, you know you are in expert hands! Read More
0% interest
Free 24/7 consultation
20% down payment only
Up to 36-month installment period
Up to RM11,920 discount (for pre-planning) *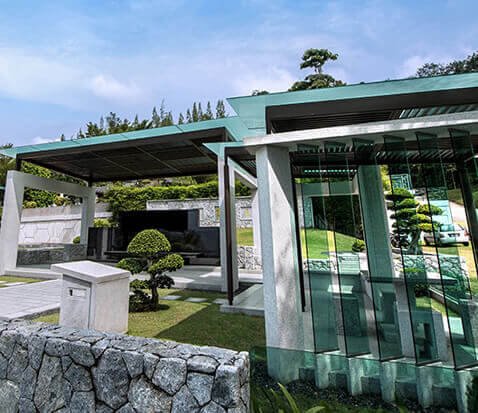 Comes with a variety of burial pot choices (including single, double and family plots) with its excellent Feng Shui, Nirvana Memorial Park Melaka is definitely a perfect eternal home for your departed loved one to find peace.
0% interest
10% down payment only
Up to 60-month installment period
Up to RM10,000 cash rebate (for double plots) *
Specially designed with the visitor's absolute comfort in mind, the columbariums at Nirvana Malaysia are spacious, serene and equipped with all the necessary facilities to provide a comfortable and quiet atmosphere for families and friends who visit during memorial occasions.
0% interest
10% down payment only
48-month installment period
Up to RM6,000 cash rebate *
TESTIMONIALS
What Our
Customers Say
Anna and her team were extremely professional and very helpful in dealing with all the arrangements for my mother's funeral.
Many thanks for your services! You did my mom proud and we couldn't have wished for anything better. The best-ever Nirvana funeral director in Melaka. Thank you!
Miss Lee
First-class service. Everything went as planned and Anna especially helped us through one of our toughest times.
If you're having to read this review as a recommendation, we would then say to you that you can place your trust in Anna and her team. They are very professional and will take care of the matters at hand in the most discreet manner.
Miss Wong
Anna is an experienced and responsible funeral pre-arrangement planner at Nirvana. I am most grateful to you for all your help, advice, and guidance.
Highly recommended to those looking for pre-planning support and funeral services in Melaka, Malaysia!
Joanne Lim
What We Offer
Professional Prayer Service
Funeral Procession Service
Nirvana Memorial Park Malaysia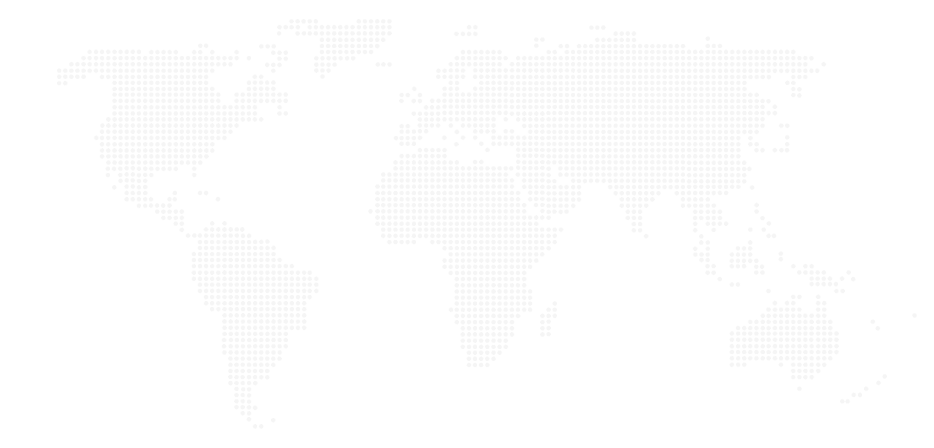 Established in 1990, Nirvana Group is a full-service funeral home specialized in providing one-stop-worry-free funeral services that cover consultations and planning, transportation, embalming, cosmetology, burial and cremation services.

With decades of experience in memorial park operations, Nirvana Group is known as the most experienced premium funeral service provider in Malaysia and even the largest bereavement care provider in Asia (with a network of over 13 cemeteries, 14 columbarium facilities, 2 funeral homes and 6 crematoriums in Malaysia, Singapore, Indonesia, Thailand, and China). Read More
30 years experience in memorial park operations
Pioneer in pre-need market
Operate 24 hours
Largest bereavement care provider in Asia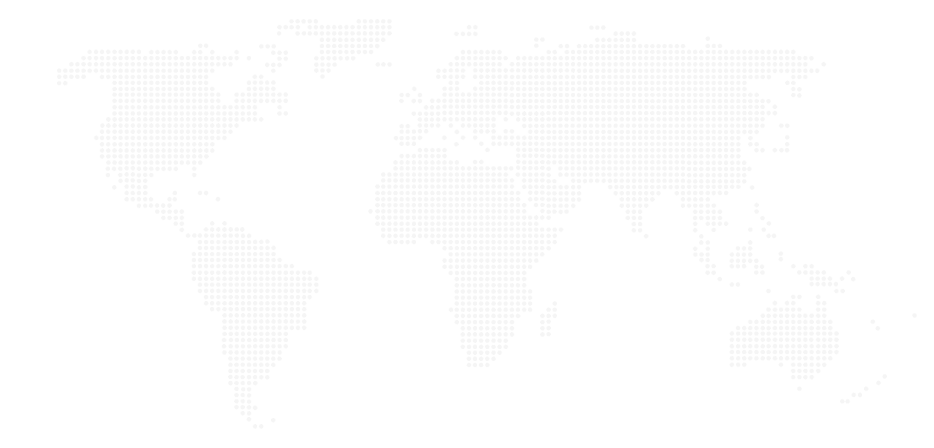 In 2019, Nirvana Group decided to further extend our services to Melaka. At Nirvana Melaka, we do also offer funeral related products and services that specifically tailored to our customers' respective cultural and religious practices.

These services included caskets, urns, burial plots and other relevant services. So be it a burial or cremation, our dedicated team promises the family of the deceased a properly arranged funeral. Read More
One-stop as-need & pre-need funeral services
Burial plots
Columbarium niches
Customized tomb designs & construction
Pre-Planning

Service
Providing peace of mind and helps relieve your loved ones from future burdens by planning ahead.
1.
What is Pre-Planning?
Pre-planning funerals is a wise practice and can be the most comforting service to your family when the eventual happens. It allows advance planning of a funeral, while protecting your loved ones against unexpected costs and uncertainty about your final wishes.
2.
Why you need to Pre-Plan?
Pre-planning for your own funeral will be one of the greatest gifts you can give to your loved ones. It makes a stress-free process for your families and spares them from having to face decisions that can be both emotionally and financially difficult when the eventual happens.
With pre-arrangements, you can plan and customize your funeral ahead and avoid last-minute expenses. Most importantly, it gives your families lasting peace of mind to know that they have acted in accordance with your wishes.
3.
Benefits of Pre-Planning?
Allow you to plan it your way
Relieve your family from emotional stress
Protect against rising funeral costs
Prevent your family from making hasty decisions
Ease financial burden on your famlily
Ensure your final wishes are met
Eliminate conflicts between family members
As the pioneer in pre-need market, you can always rely on Nirvana for all your pre-planning needs.
From consultation to implementation, our teams stand ready to provide you with the best level guidance and care service to make sure all the arrangements are carried out followed your wishes, your cultures, your religious rites and your budget!
Rest assured that all of our funeral service packages (including Nirvana Harmony, Honour, Elegant, Blessing and Gracious) are interest-free installment plans and are transferable to any party who is in urgent need.
Need advice? Call us today to discuss on your planning needs or schedule a visit to our Memorial Park in Melaka.
Download Brochure
Get more details on the plans & pricing of our different pre-need funeral packages by downloading the latest brochure below.
Download Now