ABOUT US
Best Rated Nirvana Funeral Planner in Melaka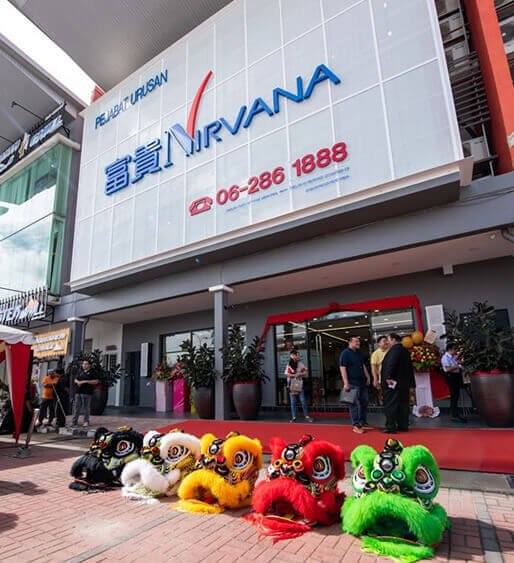 ABOUT US
Best Rated Nirvana Funeral Planner in Melaka
Being the first well-equipped six-star memorial park in Melaka that combines traditional Chinese culture with modern architecture,
Nirvana Memorial Park Melaka
is designed with aims to uphold traditional customs and to pioneer improvement in bereavement care services.
In line with the core values of NV Asia Group, Nirvana Memorial Park Melaka is constructed with a strong emphasis on good Feng Shui elements by having all the surroundings being examined by our renowned Feng Shui Master — Master Philip Wong.
In addition, our Memorial Park Melaka also incorporates Buddhism, Taoism and Confucianism into its ground-breaking architecture, featuring state-of-the-art technology, auspicious elements of Fengshui, high construction quality standard and continuous maintenance.
Unlike the previous perceptions of overbearing with solemnity and somberness, Nirvana Memorial Park Melaka exudes fresh and modern elegance with aims to create a warm and serene environment that provides total peace of mind for both departed loved ones and their family members.
Thereby, making it the most ideal ethernal home for loved ones to find peace.
Read More
The most luxurious memorial park
Excellent location with good Feng Shui elements
Warm & comfortable environment
Superior after-sales services
Attractive 0% interest installment plan
Professional 24-hour consultation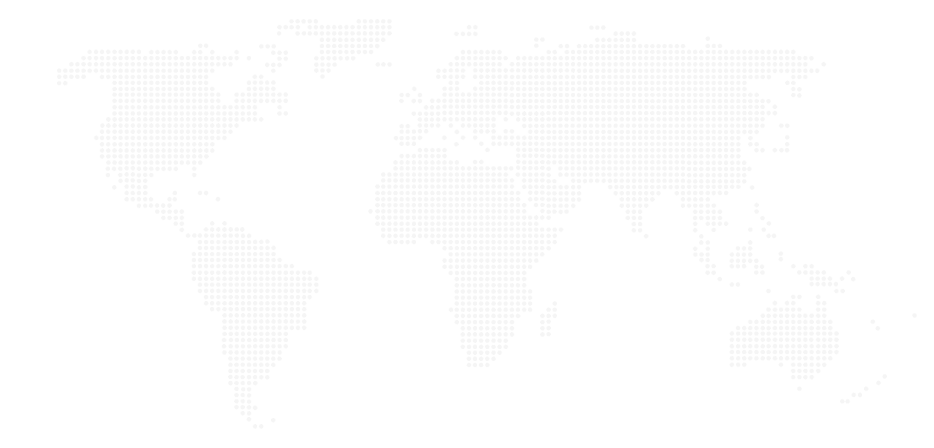 Our History
Founded in 1990, Nirvana Malaysia is the largest integrated bereavement care provider, offering premium quality funeral related services and products — including burial plots, columbariums, prayer services, ShengJi, and one-stop funeral service packages.
Other Areas
Nirvana Memorial Park Shah Alam
Nirvana Memorial Park Kulai
Nirvana Memorial Park Klang, etc.
OUR CORE VALUES
Why Choose Us
Renowned Brand
More than 20+ years experience in the industry and is the largest bereavement care provider in Asia
Dedicated & Caring Service
We stand ready to provide the best guidance and advice with deep care and sensitivity in time of grief
Professional Team
We serve each customer with professionalism, compassion and thoughtfulness
CUSTOMER REVIEWS
Nirvana Memorial Park Melaka
Friendly Staff
Excellent customer service very friendly and helpful. Would highly recommend them.
A Very Good Service
Anna was very helpful from start to finish, she led us all through a very difficult time.